S A Xpress is an education advisory team for UK and international Students. If you are looking for higher education in abroad, moving UK and want to get an UK degree, applying to University in the UK or need any sort of education guidance, we can lend a hand. Xpress Consultancy is trading name of S A Xpress limited. UK registered Company No-09804811.
S A Xpress has a team built of the best experts on how successfully apply to UK Universities or Colleges and secure a seat for you. Our personalized service is specially made to fit your unique desires.
Some of our services:
One to one Consultation Finding the Suitable University in the UK Course Selection Support Applying to University in the UK Finding Scholarships for you UK Visa Application Support Preparation for interviews Traveling Guideline Accommodation Guideline
Please call on +4402076507906 or email saxpress1@gmail.com for additional information. Follow us on Facebook Twitter.
BOARD OF DIRECTORS AND CONSULTANTS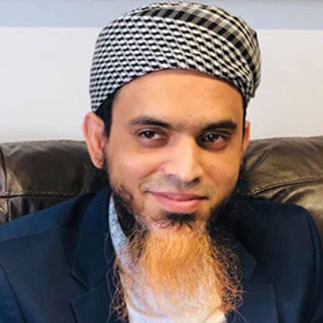 Anisur Rahman
CEO
+447581211846
saxpress1@gmail.com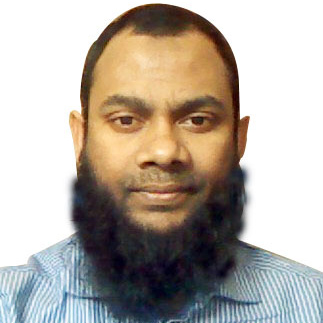 Dr Ahzabul Haque
CONSULTANT
02076507906
admission.Uk.xpress@gmail.com
Mushtaq Ahmad
Studnet Recruitment Adviser
02076507906
admission.Uk.xpress@gmail.com
Mrs Begum
DIRECTOR
02076507906
tinabegum@gmail.com